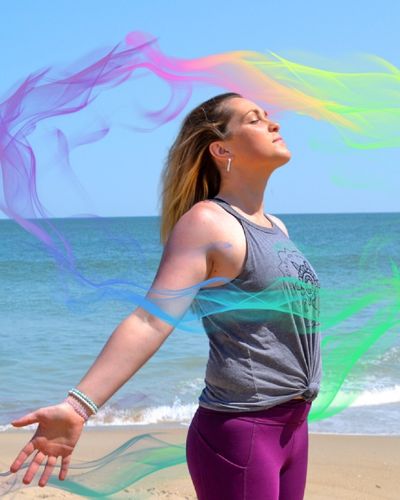 In the intuition activation program you will learn how your intuition works and begin to understand how to access it. We will work together to recognize what blocks your intuition and create practices to support you in surpassing those blocks so you can be guided by your intuition with ease.


The program will discuss science, energy, and mindset.
Over 10 weeks you will receive… 

10 Group Coaching Zoom Calls
10 Intuition Pre-Recorded Lessons
10 Intuition Activation Sessions
1 Chakra Healing Session 1:1 with Katie
A Bundle of Pre-Recorded Supportive Yoga & Meditation Sessions


By the end of our 10 weeks together you will…

Feel connected to your soul
Guided by the divine wisdom within you
Understand how to navigate the inner critic/ego
Develop rituals & habits that support the activation of your intuition in any moment
Begin to deeply trust in yourself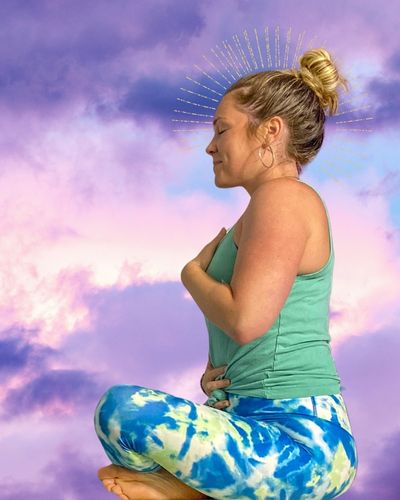 Our 1st meeting is Monday August 8th at 12pm EST
You will have the option to join meetings on
Mondays at 12pm EST

Founder's Investment $818
**This is the only round of the program that will be available at this rate. All future sessions will be $1,818.
Wanna Chat?
Not sure if the program is for you?
Or Maybe you just want a bit more information?
Let's jump on a call and see if this program is for you!
Email me [email protected] to schedule.