What is Authentic Alignment?
It is coming into a space of feeling good authentically. Getting in alignment with your authentic truth. It other words connecting to your true self and feeling good. Authentic alignment is truly amazing! It is that feeling of knowing who you are and allowing yourself to be who you are. When you come into authentic alignment you feel good, free and stress, fear, worry fade away.


What Is Universal Abundance?
It is the flow of abundance that is within you and around you. The universe is truly abundant, there is not lack. The mindset of lack is what creates so much chaos in life from stress to fear. As you tap into universal abundance you open up to the infinite amount of prosperity, joy, love, wealth that is out there for you!
What Does A Fearless, Free And Fulfilled Life Look Like?
It looks like less stress, worry, and self-doubt. You flow freely with confidence being yourself without judgement. You are in authentic alignment and connected to the flow of universal abundance. This brings that amazing feeling of fulfillment. Through the practices of yoga, meditation, breathing, mindfulness and so on this becomes possible.
Here's how the Aligned Life Membership can Change Your Life
I created the Aligned Life Membership to guide you created practices you can stick to – so you can calm and clear your mind, feeling connected, supported, empowered and inspired.  The key to living fearless, free and fulfilled, to manifesting a life you love is authentic soul alignment.  It is easy to say "when I get this I will feel better,"  the truth is nothing outside of you can make you anything, only you can.  When you in alignment you will attract what you want and more plus you will feel free.  The practice of yoga, meditation and energy healing have changed my life in this way and all I want is to guide you toward your fearless, free and fulfilled life.
Each month I deliver a live energy healing, live yoga sessions, live guided meditation, live yoga nidra and so much more.  Plus, everything is recorded for you to access at anytime from anywhere.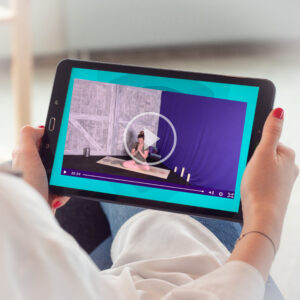 Guided Yoga & Meditation Sessions
The weekly yoga and meditation sessions tie into that month's theme.  Each session is energy-infused and great for all level practitioners.
Each month I channel an energy healing meditation that sets the focus for the month. This is where I share mantras, journal prompts and more for the month. Plus, a discussion on whatever the focus of the month is. It will always be held on the 1st of the month.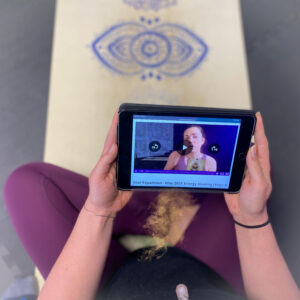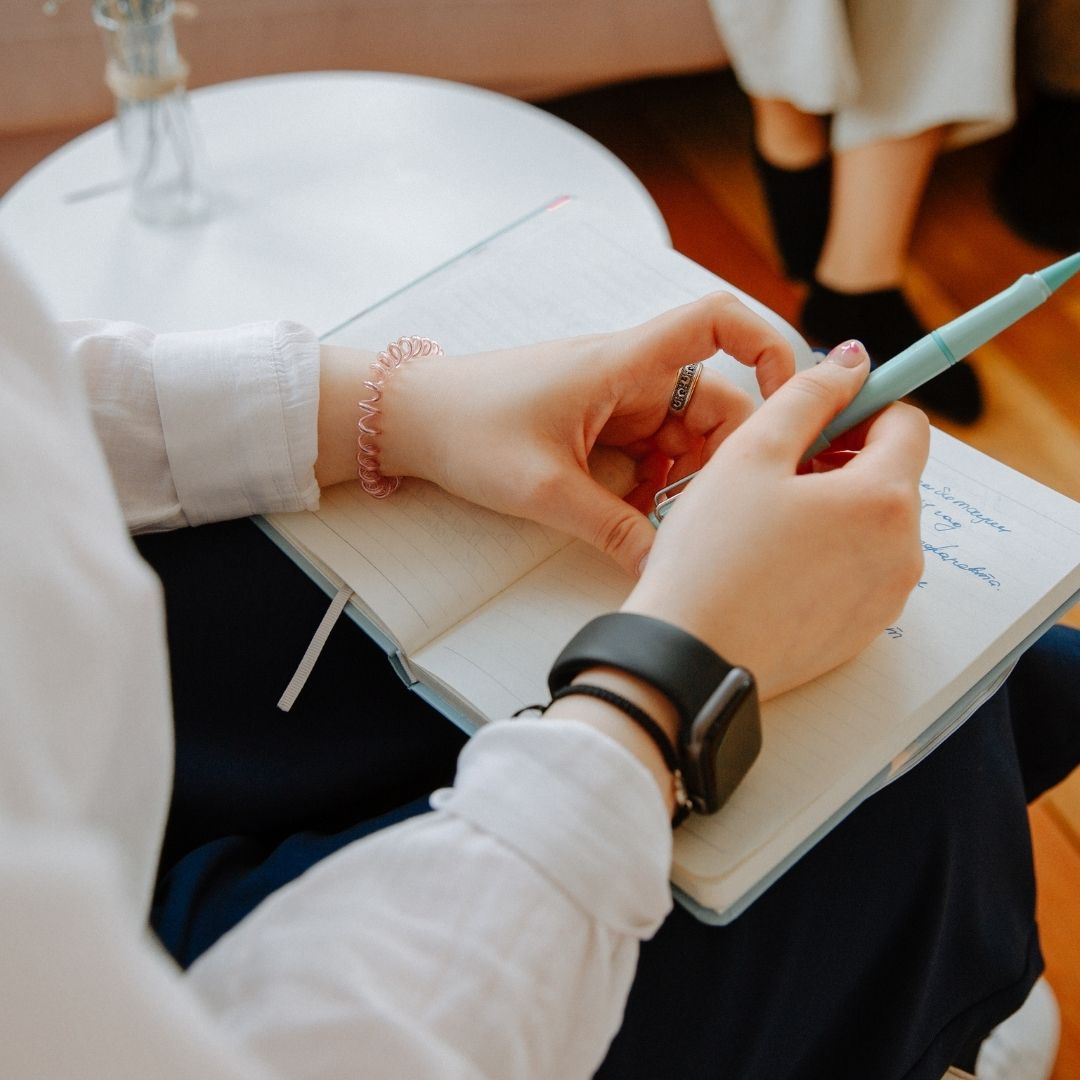 Weekly Lessons & Coaching
Each week you will receive a lesson aligned with the monthly focus and coaching practices to embody the energy of the month's focus.
Live Classes
Join me live each week for yoga sessions. Plus a mid-month Q&A, Card Reading & Tapping Session. Here you have the opportunity to talk with me, ask questions and receive guidance. *Last week of the month is integration week and there are no live classes. Integration week is a time for rest as you embody the energy of the past month and create space for next months focus.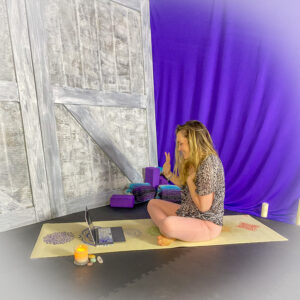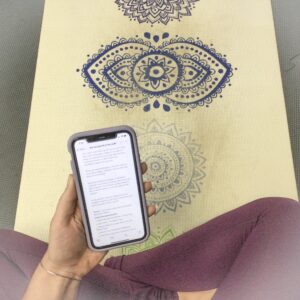 Weekly Emails
It's the one thing in your inbox you won't just delete. Each email provides support and guidance as you embody the energy and focus of the month. You will receive words of wisdom, mantras and session recommendations in your inbox (Sun, Tues, Thurs) to support you as you create space for yourself and stay committed to your well-being.
All-Access Pass
The moment you join, you get on-demand access to the entire library of content, 250+ sessions ranging from 5 minutes to 1 hour.  It's like the Netflix for Mind, Body & Soul.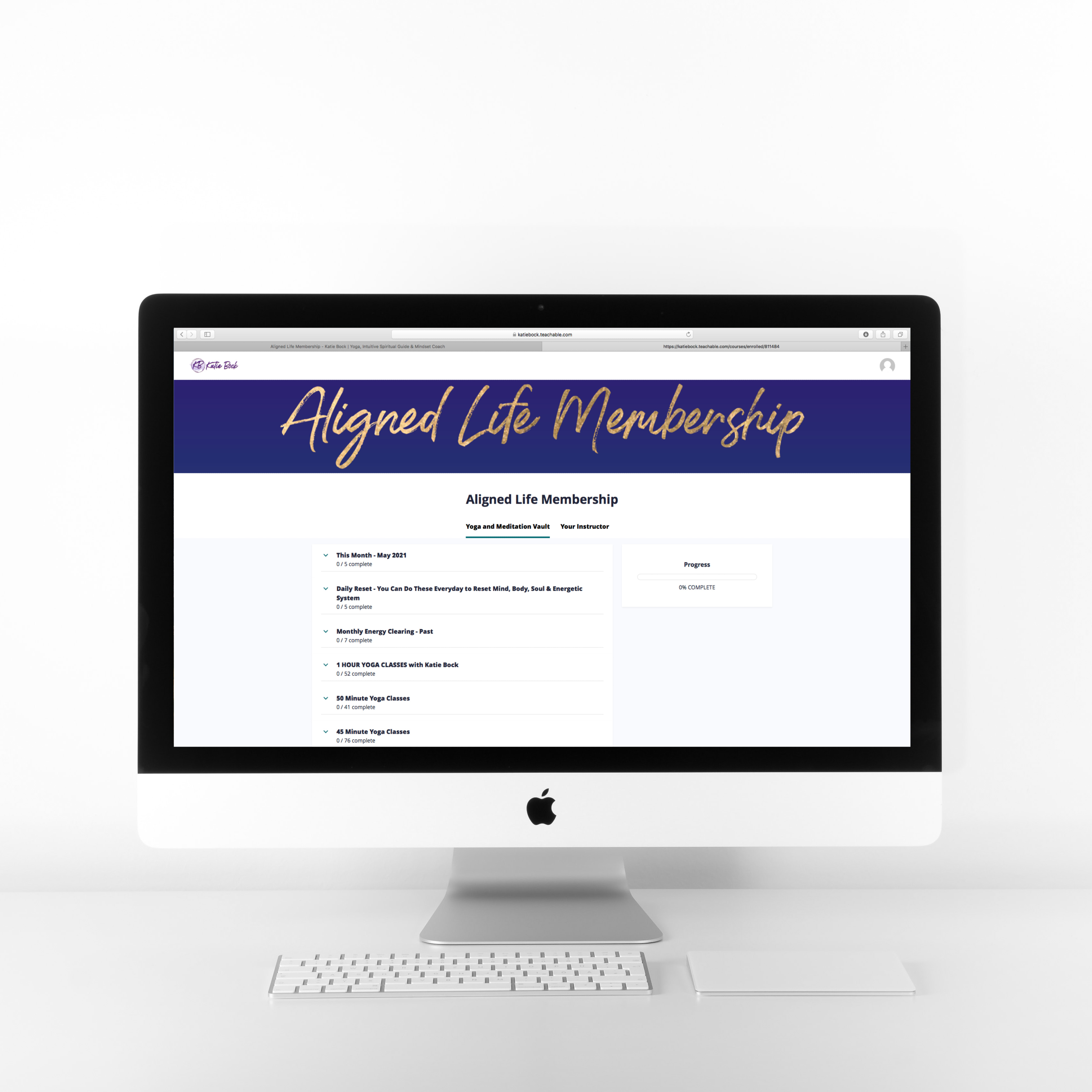 When you have a daily practice, that lifts you up and connects you back to your soul, alignment comes naturally and with ease.  You best life is not reserved for a weekend getaway or vacation; it is available for you every single day.  Through these daily practices you unblock yourself, start to release unhealthy patterns and discover empowerment, inspiration and abundance.  Your joy doesn't depend on anything outside of you. 
The Aligned Life Membership makes it simple and enjoyable to live a soul aligned life – because it gives you the flexibility, structure and guidance you need to stay with the practices that work for you.  You are never on your own.  The moment you join, you become part of a community of like-minded people.
I'm an intuitive spiritual guide and mindset coach.  I combine yoga, meditation, energy work and mindset tools to help you release your blocks, step into your power and open up to live your best life.  I support women on the journey to clarity, self-love and living a fulfilled life. 
I believe in living Fearless, Free and Fulfilled. My mission is to help you discover Authentic Alignment and connect to universal Abundance.
There was a time when I was living in fear, stressed and overwhelmed then one step at a time I transformed my mindset and now I have learned to live fearless and free. All the tools I have learned through personal experience and trainings in yoga, meditation, health/life coaching, chakras and massage therapy give me the expertise to create this space for you.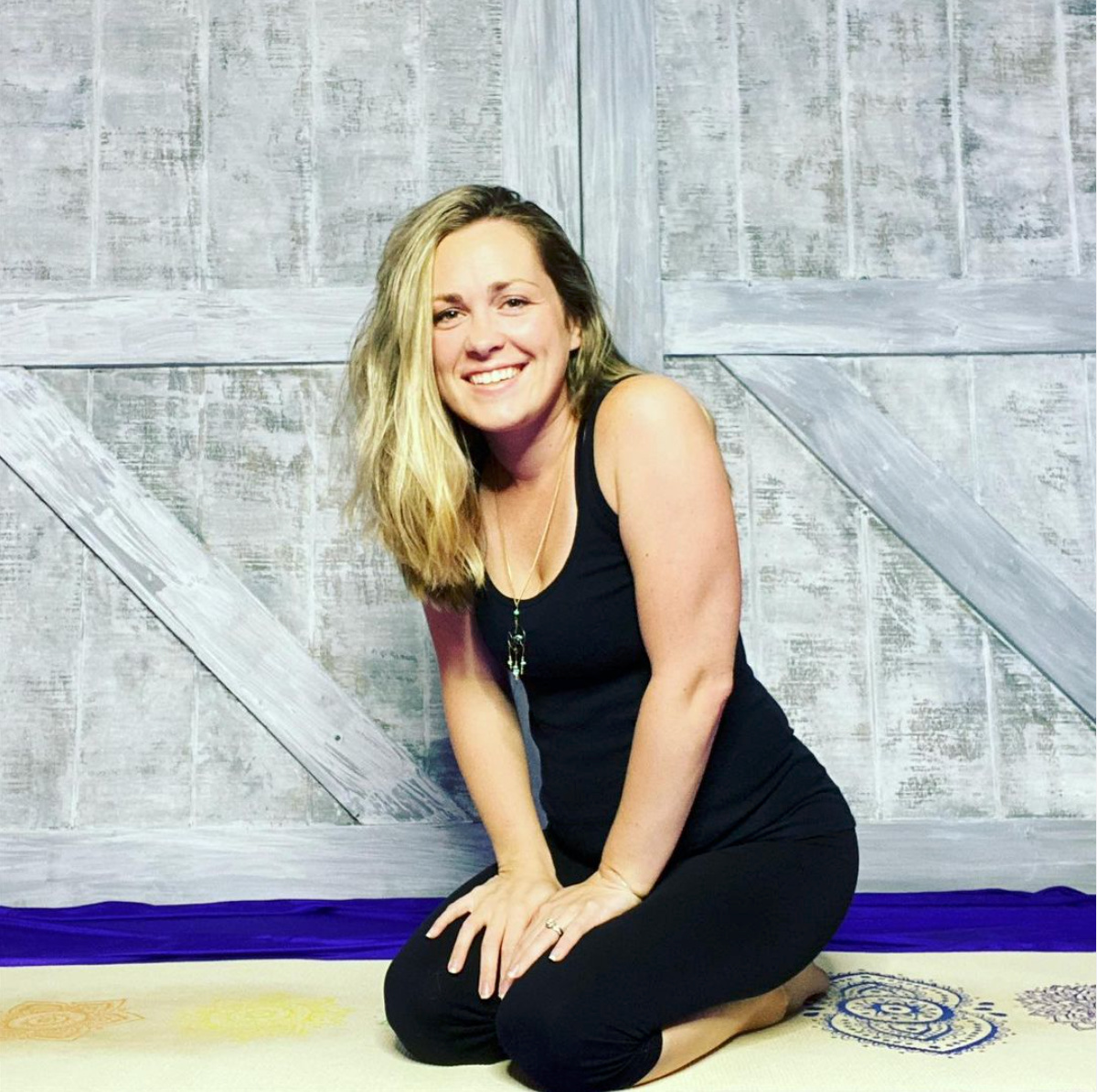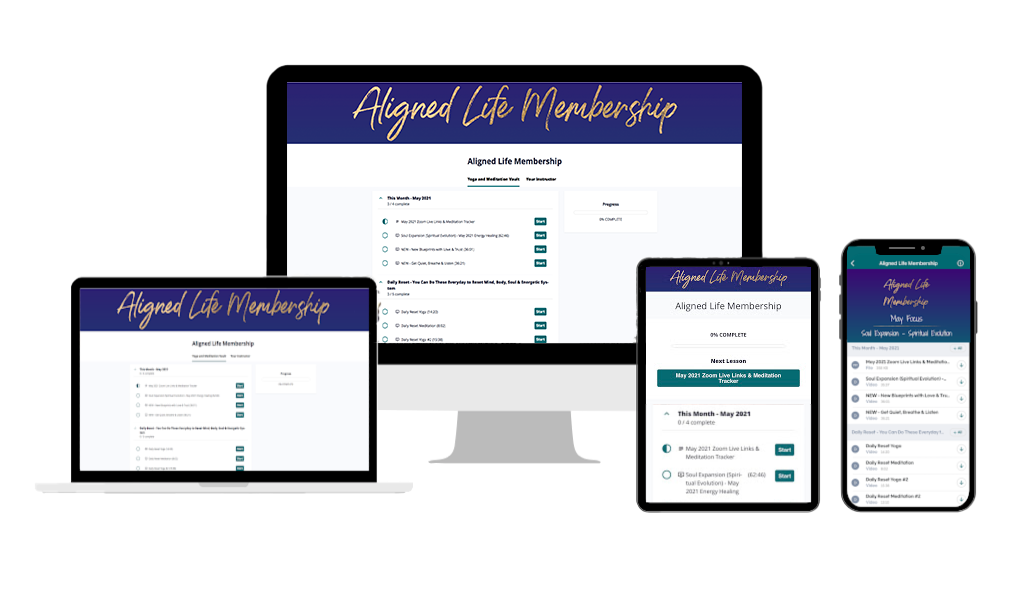 ⭐️Monthly Energy Healing – Delivered LIVE of the 1st of the month
⭐️LIVE Yoga Sessions each week (Except the 4th week of the month)
⭐️Mid Month Q&A, Personal Card Readings & Tapping Session
⭐️Access to 250+ Yoga & Meditation session 
⭐️Access to Aligned Life Exclusive Daily Resets to quickly reset mind, body and soul.
⭐️Monthly focus that is carried through each session (2022 is about Freedom)
⭐️Monthly Calendar Tracker that's makes daily practice fun
⭐️Monthly Mantras
⭐️Weekly Email Support (Sunday, Tuesday, Thursday)
Frequently Asked Questions
When does the subscription start and finish?
The subscription starts when you sign up and never ends! It is a completely self-paced online subscription - you decide when you start and when you finish each class. You can cancel subscription at anytime.
How long do I have access to the course?
How does lifetime access sound? After enrolling, you have unlimited access to this subscription for as long as you like - across any and all devices you own. All yoga videos and workshops will be available forever as long as you remain a member.
What if I am unhappy with the subscription?
We would never want you to be unhappy! If you are unsatisfied with your purchase, you can contact Katie and cancel at anytime.
What if I don't want a daily email?
Thats is totally fine! If you don't want a daily email just let Katie know and she will set you up to get a weekly email with live zoom links only.